Our Mission
We are dedicated
to preserving and improving
America's civics education.
American civics education should teach students the founding principles of the United States, the structure of our self-governing republic, the functions of government at all levels, and how our key institutions work.
Learn More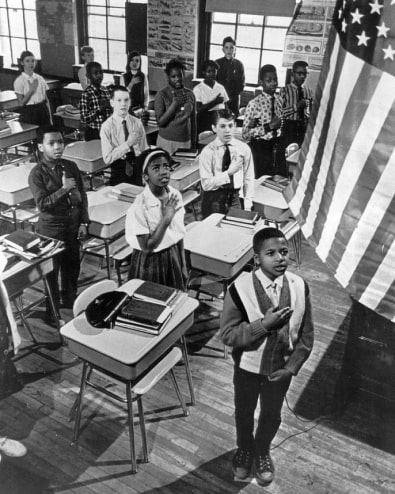 Featured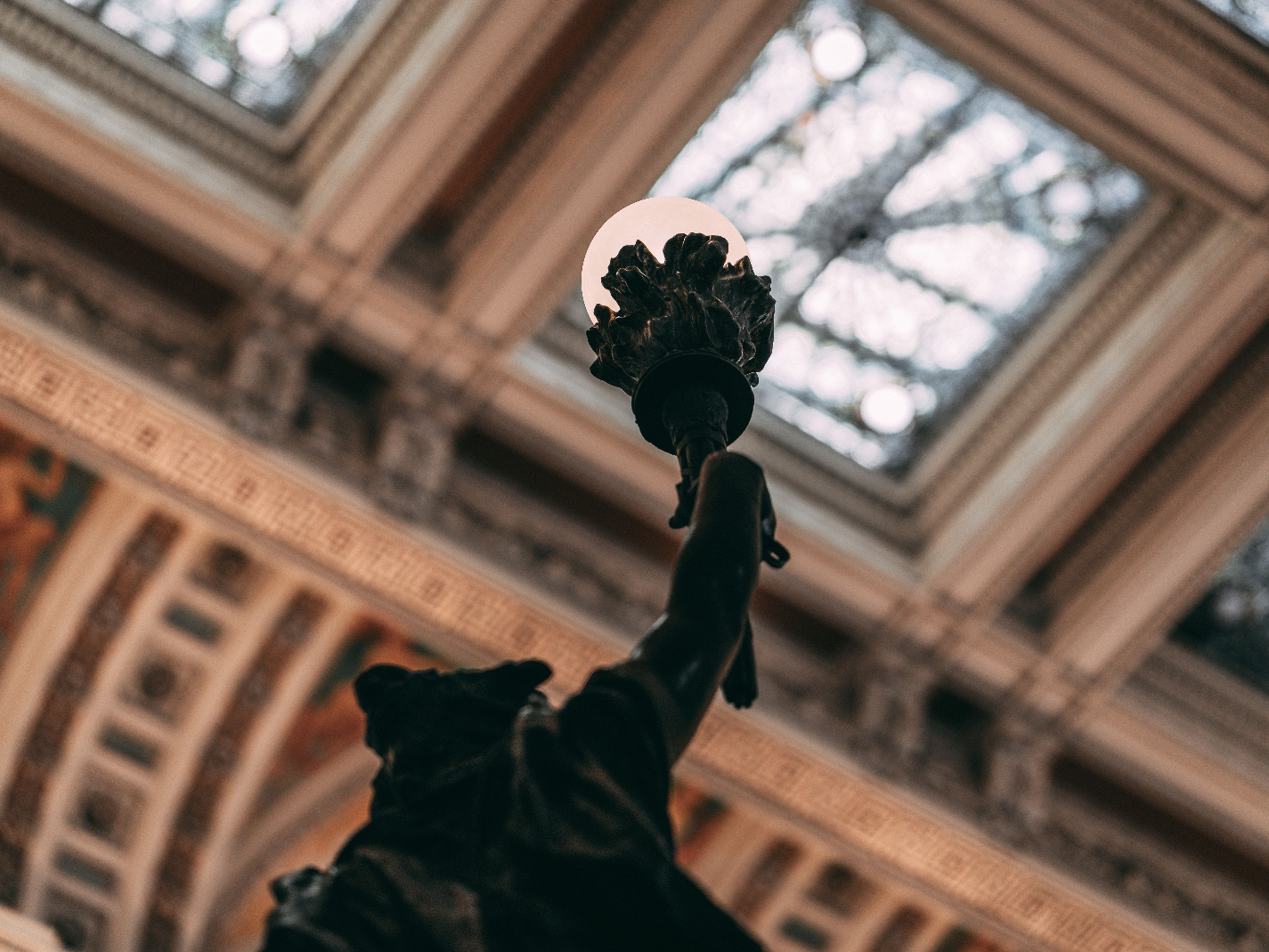 Civics Education
We members of the Civics Alliance convened by the National Association of Scholars call on all U.S. Senators, Representatives, as well as all concerned American citizens, to oppose the Civics…
Read More
The Latest
Civics Education
Are liberal education and civic education related? Perhaps the immediate answer is "No." At its best, a decent liberal education teaches students to think deeply and widely for themselves, opening…
Civics Education
The Civics Alliance has released a new policy brief on Social and Emotional Learning. Readers of Resolute are no doubt familiar with this educational framework, which is ubiquitous throughout American…
Civics Education
Deep divisions and endless hostility – especially around the controversial topics of race and discrimination – threaten to tear our nation apart. Such serious matters must be discussed and resolved.…
Our Coalition
Join Us in Opposition to Action Civics
We are a group of policymakers, educators, parents, and citizens turning the tide against action civics in American classrooms. Join our coalition to learn more about civics eduction that supports productive and responsible citizenship.
Learn More