Our Mission
We are dedicated
to preserving and improving
America's civics education.
American civics education should teach students the founding principles of the United States, the structure of our self-governing republic, the functions of government at all levels, and how our key institutions work.
Learn More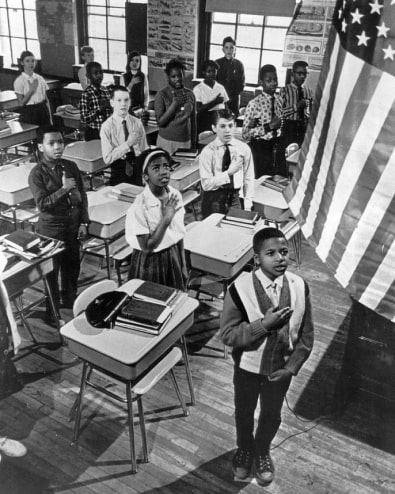 Featured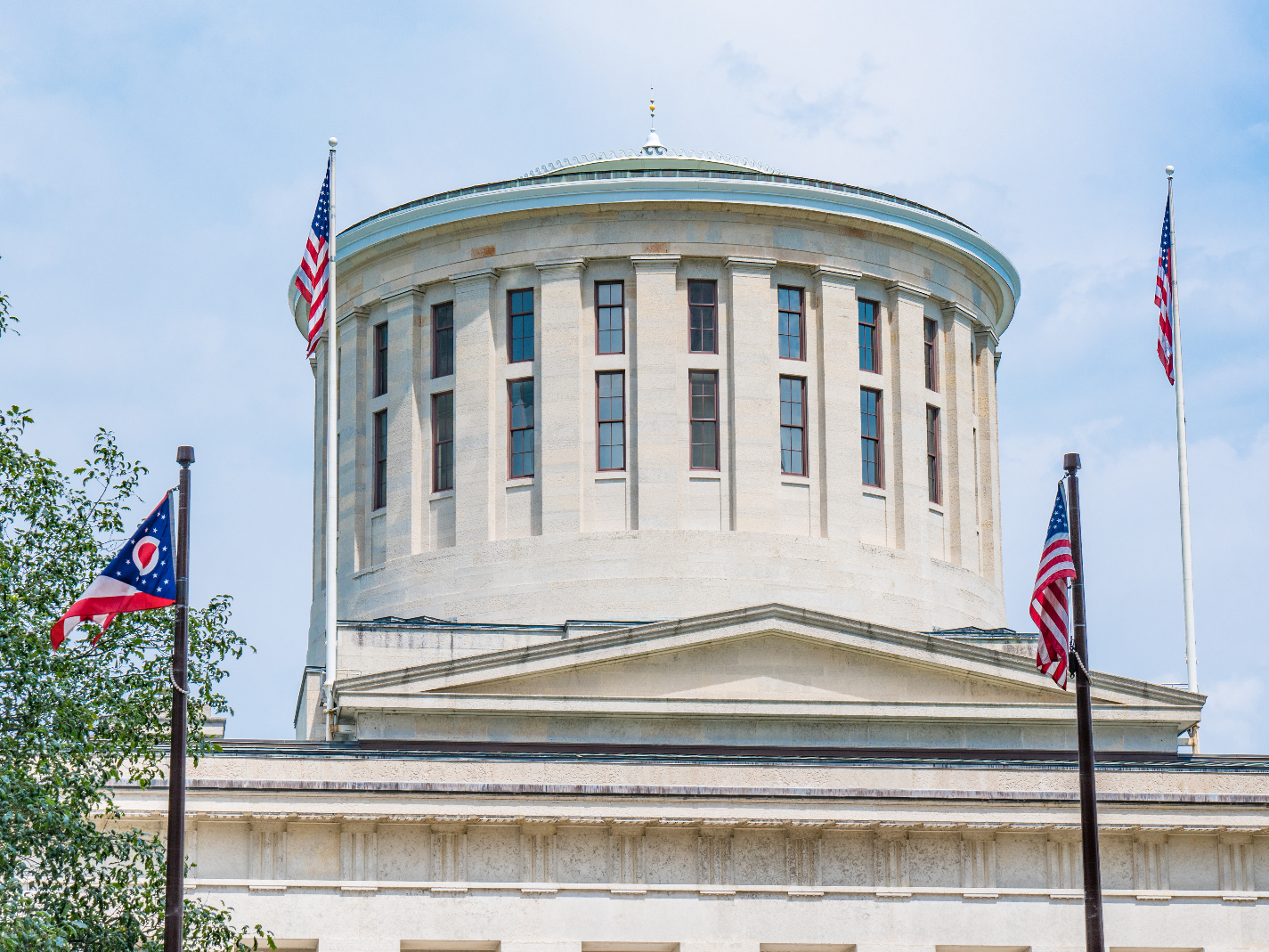 Civics Education
Ohio policymakers have provided an example to the nation. They've introduced a trio of bills—HB 103, SB 83, and SB 117—which together would correct a great deal of what's wrong with…
Read More
The Latest
K-12 Education
The Civics Alliance urges school boards around the country to adopt the Victims of Communism Memorial Day Resolution. The Resolution urges school districts to educate their students about the history…
Civics Education
The National Association of Scholars (NAS) and the Civics Alliance congratulate the South Dakota Board of Education on its approval of new social studies standards. The Board, after conducting four…
Civics Education
The Civics Alliance is delighted to add a new section to American Birthright: The Civics Alliance's Model K-12 Social Studies Standards—the Primary Source Appendix. American Birthright teaches students to identify…
Our Coalition
Join Us in Opposition to Action Civics
We are a group of policymakers, educators, parents, and citizens turning the tide against action civics in American classrooms. Join our coalition to learn more about civics eduction that supports productive and responsible citizenship.
Learn More