Our Mission
We are dedicated
to preserving and improving
America's civics education.
American civics education should teach students the founding principles of the United States, the structure of our self-governing republic, the functions of government at all levels, and how our key institutions work.
Learn More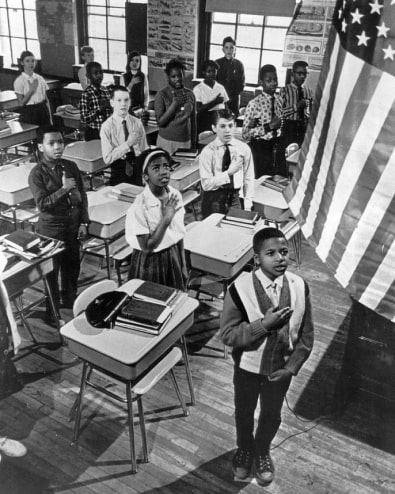 Featured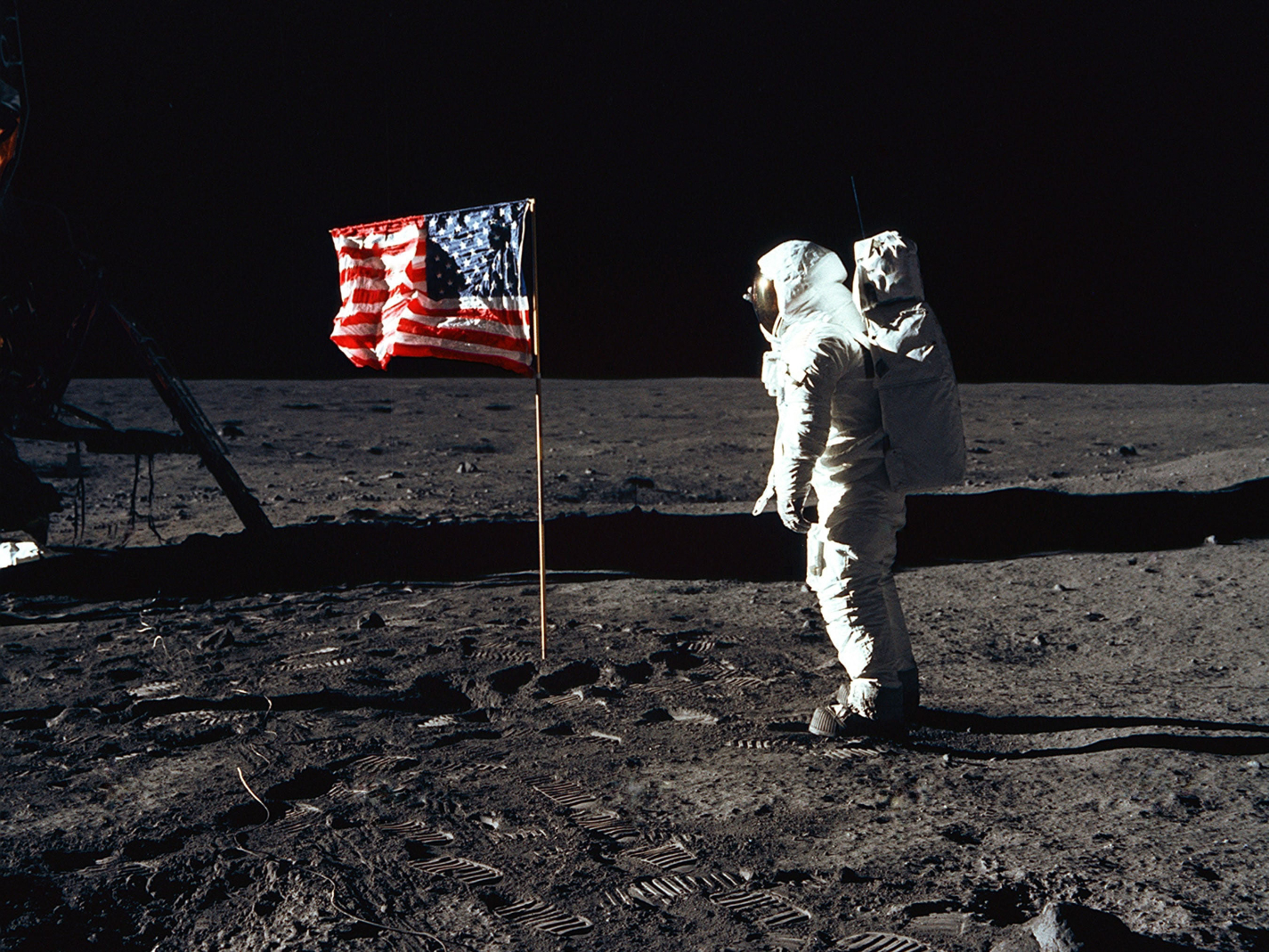 Civics Education
America needs new social studies standards, to teach our children America's history and ideals. If education reformers don't act now, Woke social studies standards will teach a slanderous caricature of our history…
Read More
The Latest
Civics Education
Editor's Note: In addition to the following statement, the National Association of Scholars and the Civics Alliance have also sent an open letter to the Colorado State Board of Education urging them…
Our Coalition
Join Us in Opposition to Action Civics
We are a group of policymakers, educators, parents, and citizens turning the tide against action civics in American classrooms. Join our coalition to learn more about civics eduction that supports productive and responsible citizenship.
Learn More