Our Mission
We are dedicated
to preserving and improving
America's civics education.
American civics education should teach students the founding principles of the United States, the structure of our self-governing republic, the functions of government at all levels, and how our key institutions work.
Learn More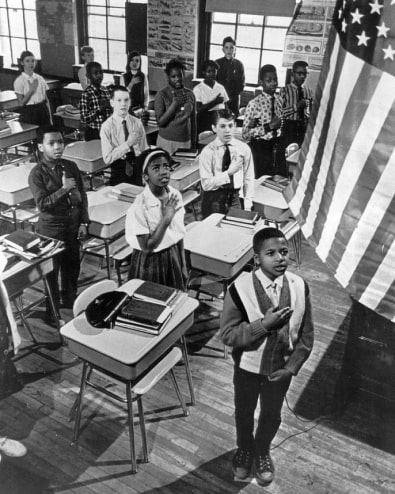 Featured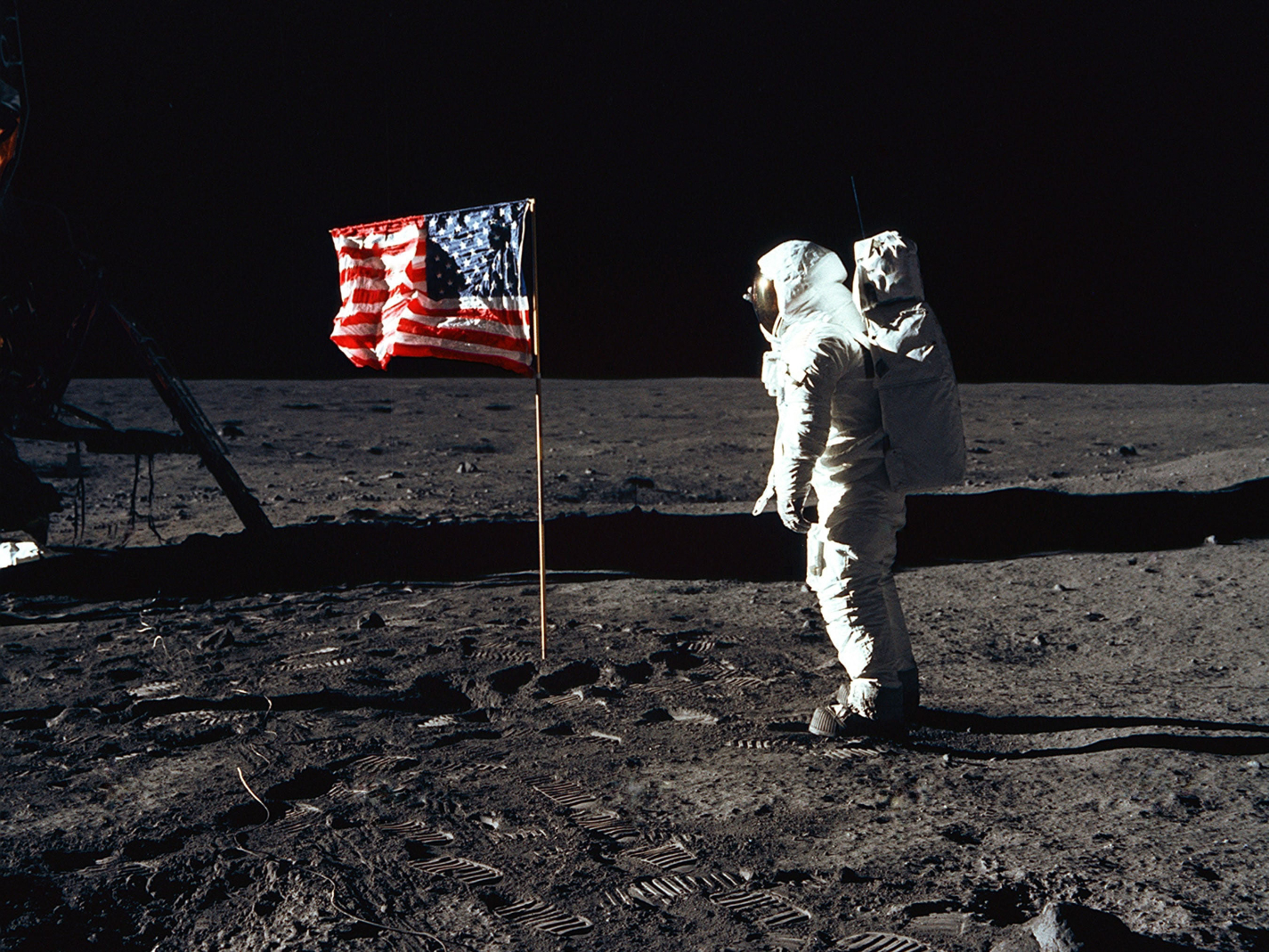 Civics Education
America needs new social studies standards, to teach our children America's history and ideals. If education reformers don't act now, Woke social studies standards will teach a slanderous caricature of our history…
Read More
The Latest
Press Release
Act In Action proudly announces that it will now serve as the Texas Affiliate for the Civics Alliance. Act in Action, which champions parents' authority to determine their children's education,…
Civics Education
Deep divisions and endless hostility – especially around the controversial topics of race and discrimination – threaten to tear our nation apart. Such serious matters must be discussed and resolved.…
Civics Education
Civic education should supply "what students need to know to be participants in American public life," says University of Virginia professor James W. Ceaser. But that goal is not being…
Our Coalition
Join Us in Opposition to Action Civics
We are a group of policymakers, educators, parents, and citizens turning the tide against action civics in American classrooms. Join our coalition to learn more about civics eduction that supports productive and responsible citizenship.
Learn More